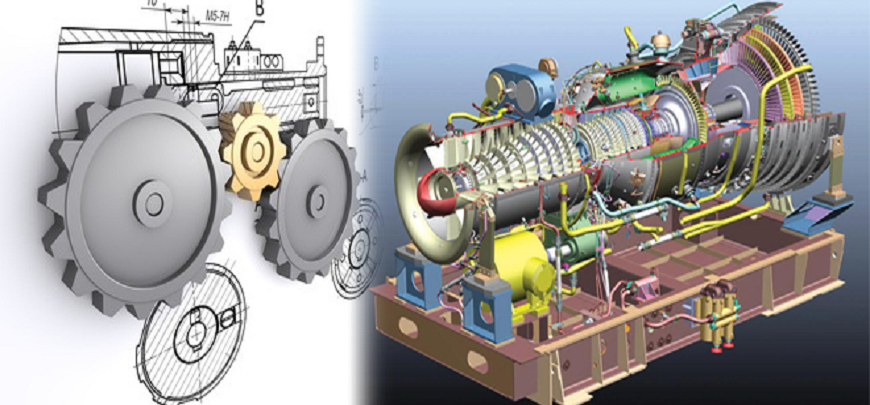 CAD Drawing
TDL Engineering Services provides cad drawing services that all related to the designs, assembly and basic analysis, present competitive world every engineering student should have basic knowledge on computer aided drafting and cad engineering drawing, we provide these cad services globally.
If you think of mechanical CAD software, the first thing that comes in your mind is cad drawings i.e., AUTOCAD. AUTOCAD is developed and distributed by AUTODESK INC. This CAD software is mainly used for creating 2D cad drawings preparation and also used for creating engineering cad drawings although it can be used for 3D modeling in piping system i.e. piping cad drawings.
In my opinion, it is the best software available compared to others for designing mechanical cad drawings. For improving the quality of design when creating building plans, plant layouts we use architectural cad drawings. In cad software by practicing on various cad piping drawings and machinery models by using cad drawing tools is used to know what is cad drawing and also know the difference of using AutoCAD in manufacturing machinery units and piping system.