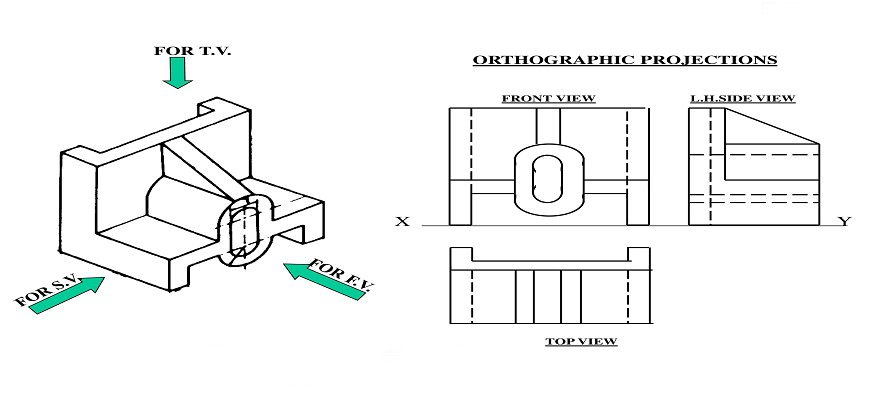 Isometric Drawing
TDL Engineering Services provides all kind of cad related trainings, In that one of the important concept is isometric drawing. Isometric view is used to visualize the 3 different views in a single view and we learn how to create 3D engineering models by using isometric projection in engineering drawing.
In the manufacturing unit of piping system we use cad software, for designing pipes in 3D we use piping isometric drawing, in the process of designing those models we learn how to read piping isometric drawing and we offer some isometric drawing exercises pdf links in our website for getting clear idea on how to draw an isometric drawing.
By practicing on manufacturing parts, machinery parts of isometric drawing exercises with solutions we analyze how to draw isometric view from orthographic views and to practice 3D models in AutoCAD is used to enhance our design skills in AutoCAD and also you get maximum on how to draw isometric view in AutoCAD.
In the category of drawing we have different types of engineering drawings, in our website we attached some files related to the engineering drawings, those are very useful learning engineering drawing basics and also you get more isometric images in that links those are very helpful to your practice.